A Leading Manufacturer
Of Quality Prestressed Precast Concrete.
PRECISION | QUALITY | RELIABILITY
Today, Concrete Innovators Co Pte Ltd having played  a vital role in the development of various flyovers, bridges, ports, jetties, wharves, the Mass Rapid Transit System (MRT), Housing Development Board (HDB) buildingand private building; we have established ourselves as one of the leading manufacturers of quality precast concrete products.
Innovation, product quality, service and reliability are our biggest assets.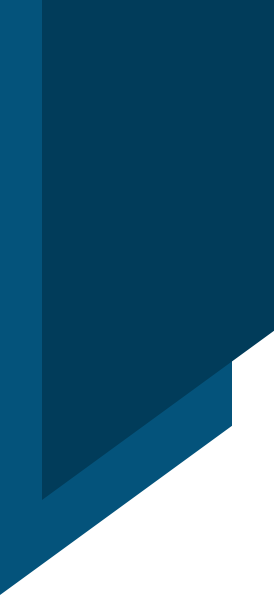 Our vast experience in our past projects makes us an expert consultant in providing engineering solution to your precast concrete need. You can be sure you'll be in good hands with us as your business partner.
Our quality precast concrete products are found in various infrastructures, building structure and offshore structure projects in Singapore.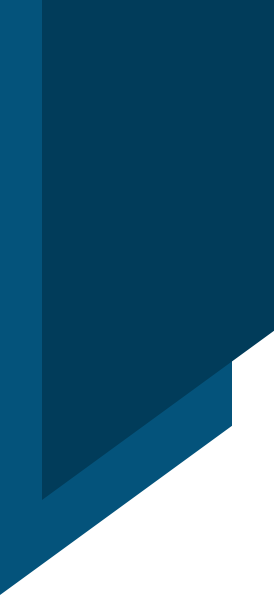 EXPERIENCE MATTERS.
We have the expertise and facilities to manufacture, transport and launch beams of more than 46m in length and 198T in weight for the construction of bridges & flyovers. Over the years, our products are found spanning across various expressways (AYE, CTE, TPE, SLE, KJE, PIE, ECP, MCE  etc) and road interchanges all over the Singapore Island.
We have supplied beams for various MRT Stations in meeting the stringent quality control and tight delivery schedule required by the Authority.
We are the market leader in the manufacture and installation of prestressed precast concrete beams for pedestrian overhead bridges. Our design capabilities and product quality is evident in many of the aesthetically pleasing and functional pedestrian bridges all over Singapore.
In the construction of marine structures, we are the supplier of beams, planks, walls and piles for the offshore marine projects.
Our company is also an Approved Supplier of Housing and Development Board to supply precast concrete component to HDB projects and the building industry of other sectors.
BONDING THE OLD.
FORGING THE NEW.